Product News
The Brand-new Land Vanguard
In the military parade on the 70th anniversary of the founding of the People's Republic of China in 2019, a light tank known as the "land vanguard" appeared in the first echelon of land warfare equipment. This new face is a new star of the tank industry, and it is the PLA ZTQ15 light tank.
After ten years of study and development, the ZTQ15 light tank is an iconic tank among the Chinese made information equipment, and it has a stronger battlefield situation awareness capability. Modular armor has been applied on this tank to provide proper protection. This tank's weight has been minimized, and it is powered by a stable and powerful power pack. This perfectly solves the problem of tank power drop due to lack of oxygen in plateau areas. Driving as fast as a panther, it is an excellent choice for plateau operations.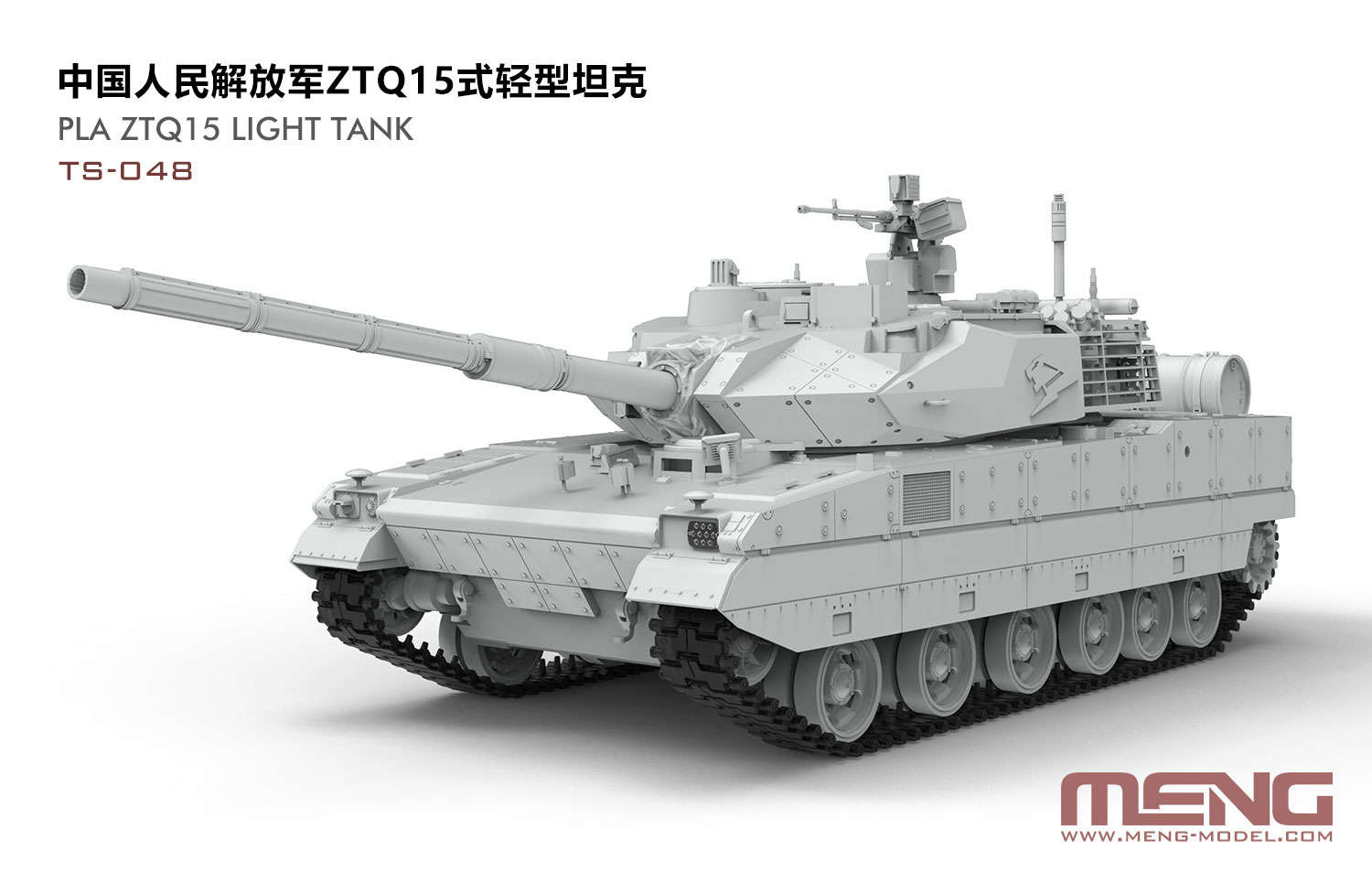 This latest MENG TS-048 1/35 PLA ZTQ15 Light Tank model will be 280mm long and 92.2mm wide after assembly. Now, let's take a look at the details.
TS-048 PLA ZTQ15 Light Tank
Scale: 1/35
Release in July 2021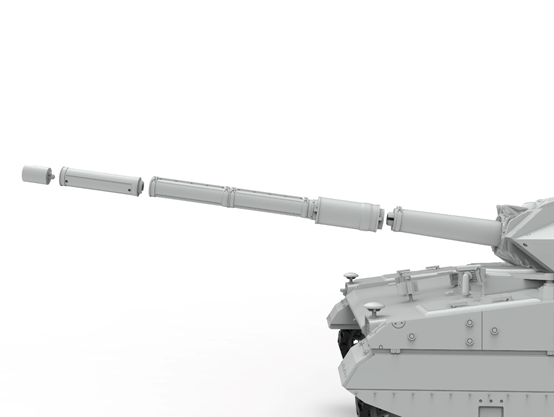 The new 105mm rifled gun in replicated in several pieces.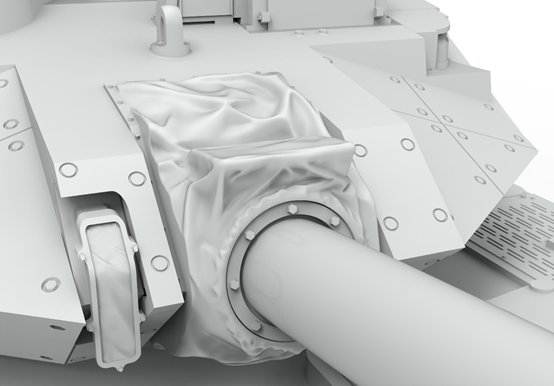 The gun mantlet cover is designed by digital sculpting.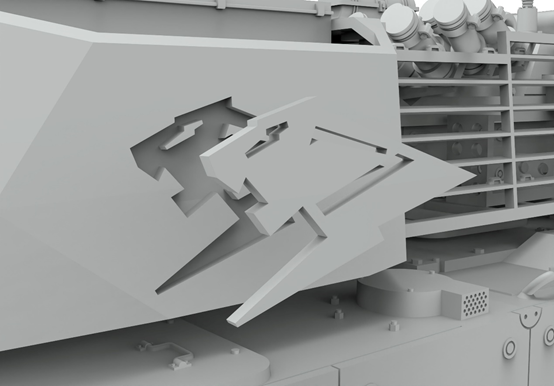 The exclusive panther symbol is a separate part for easier painting.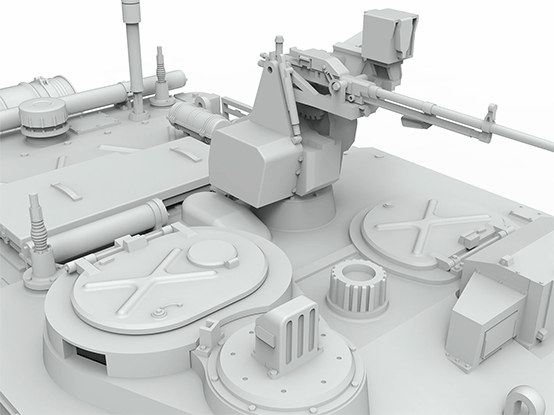 All crew hatches can be built open or closed.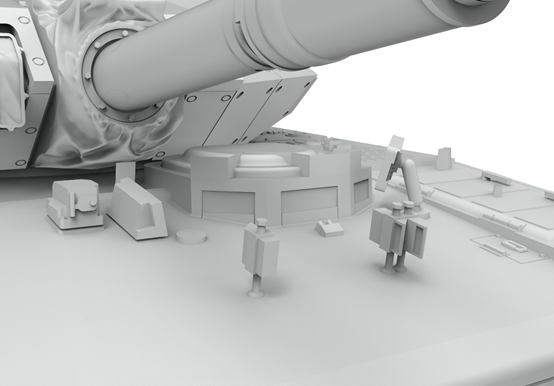 Auxiliary equipment for parade formations are precisely reproduced.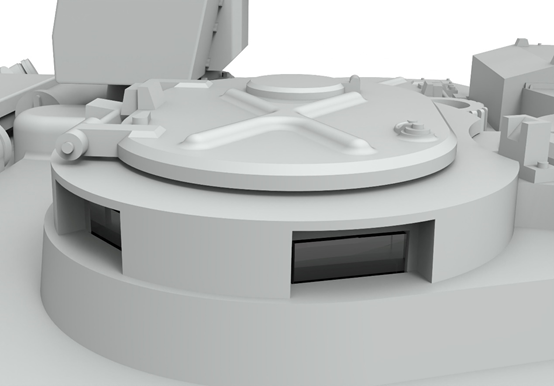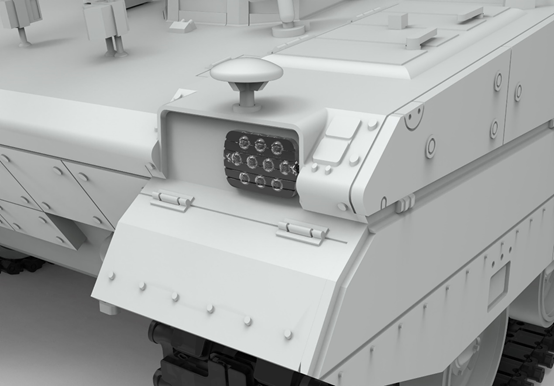 Clear lights and crew observation port parts are included.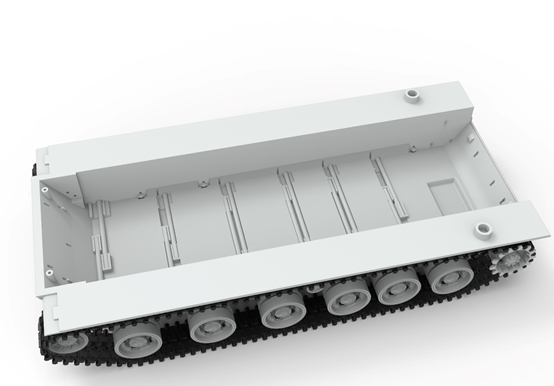 Torsion bars are used to replicate the movable suspension system.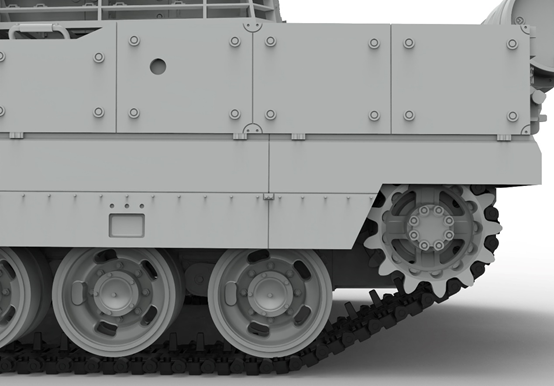 The small diameter road wheels with lightening holes are accurately represented.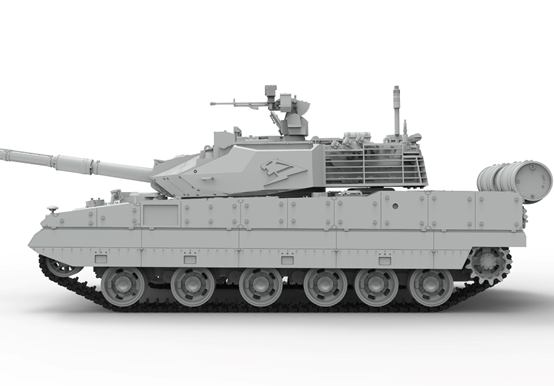 The one-piece tracks made of high-quality material make the assembly process efficient and fast.