Product News
Evangelion Unit-01
MECHA-001L Multipurpose Humanoid Decisive Weapon, Artificial Human Evangelion Unit-01
The 47cm super size brings an unparalleled visual impact.
Thanks to the pre-painted sprues and the injection gates hidden from view of Pre-colored Edition kits, you just need to assemble the kit and you will get a fully painted model.
Let's find out the highlights of MENG's newest Evangelion Unit-01 model kit from the pictures.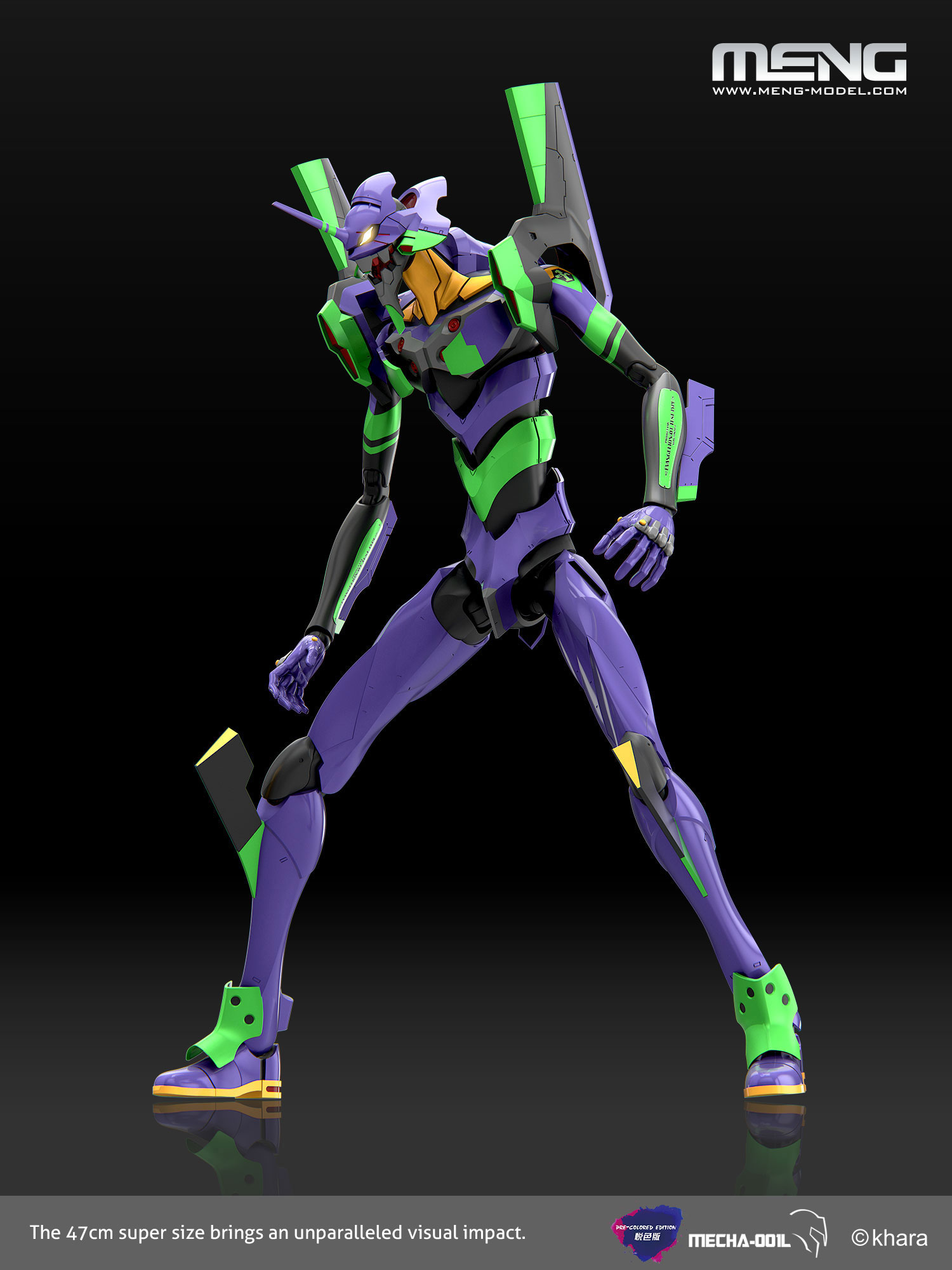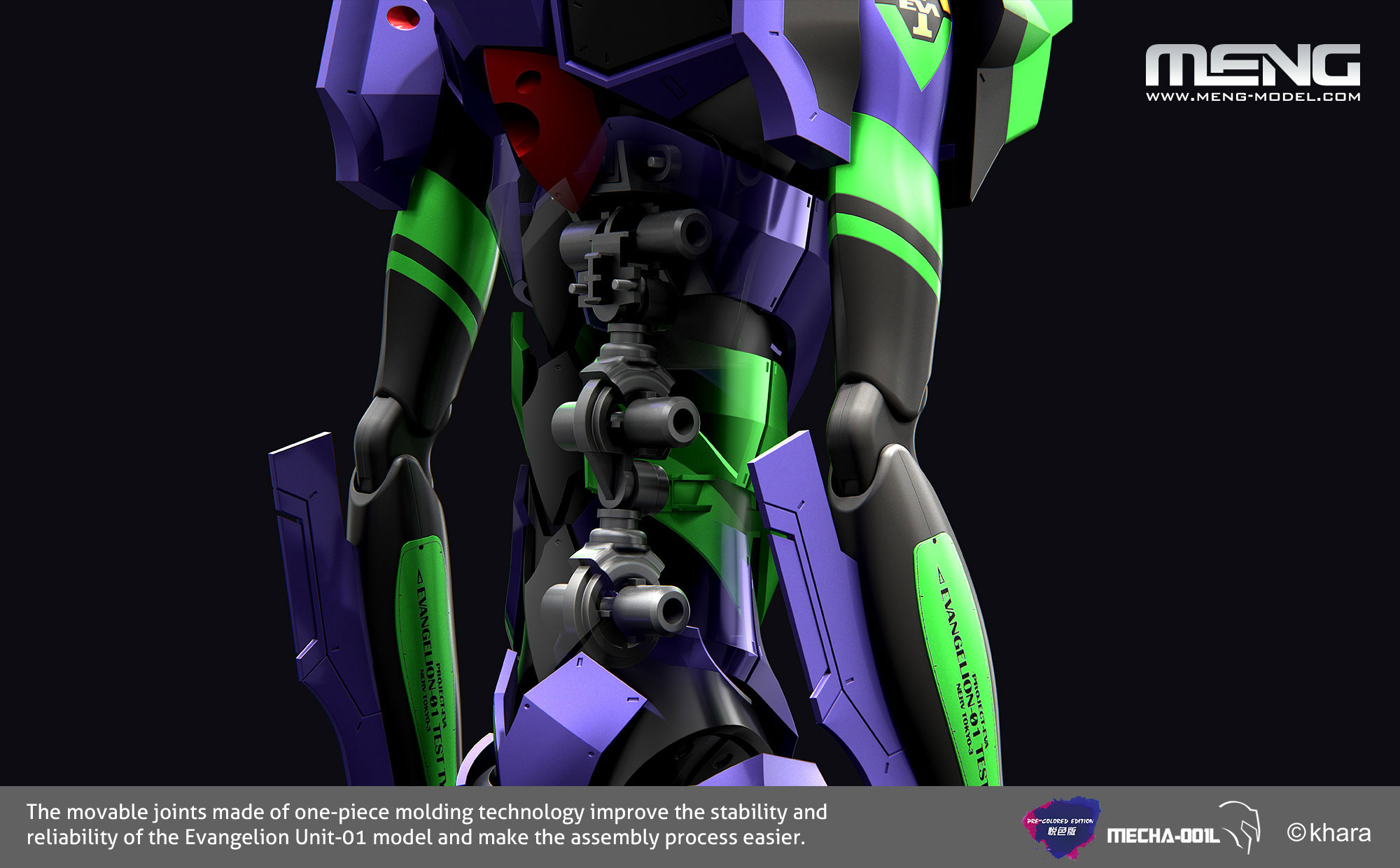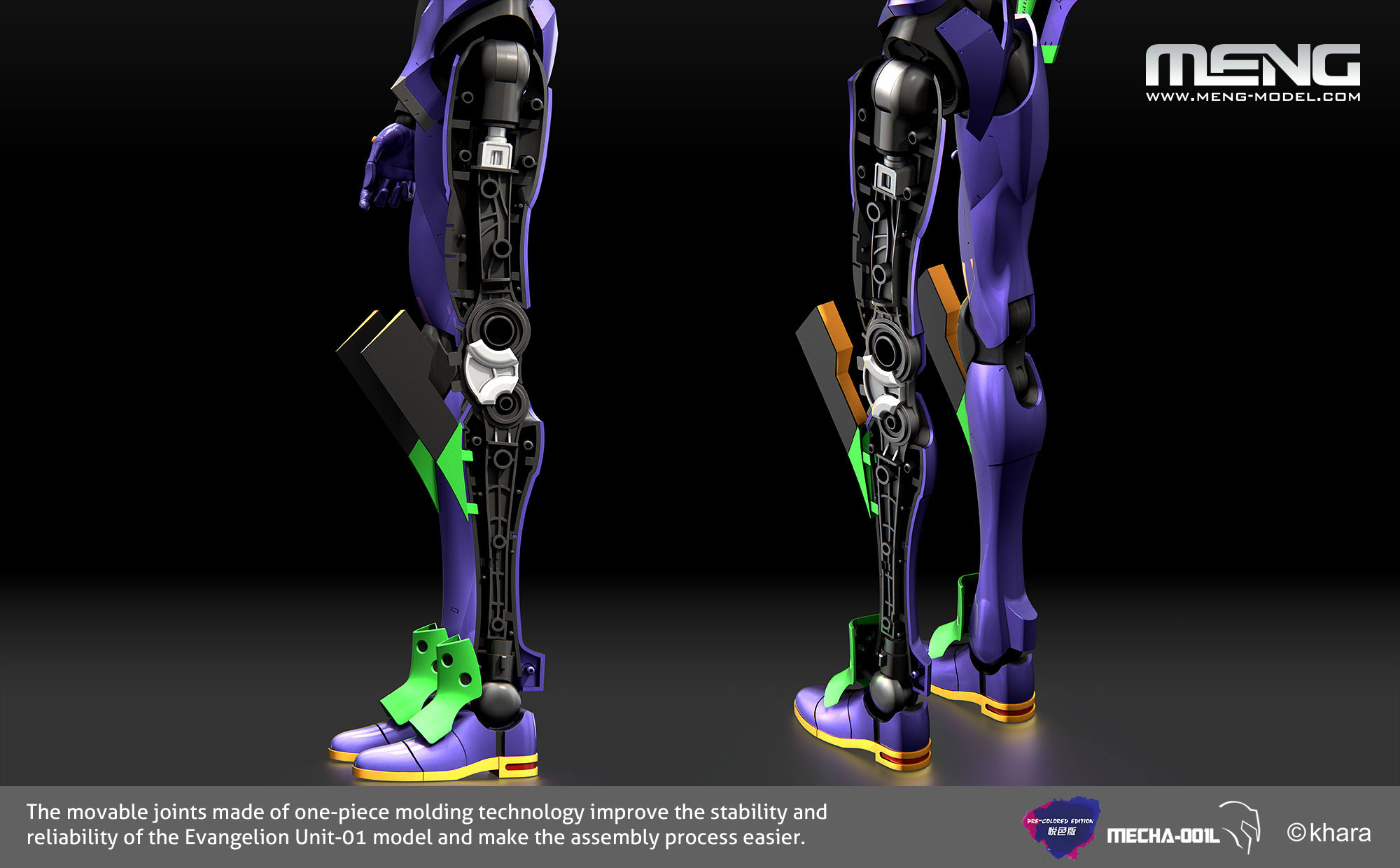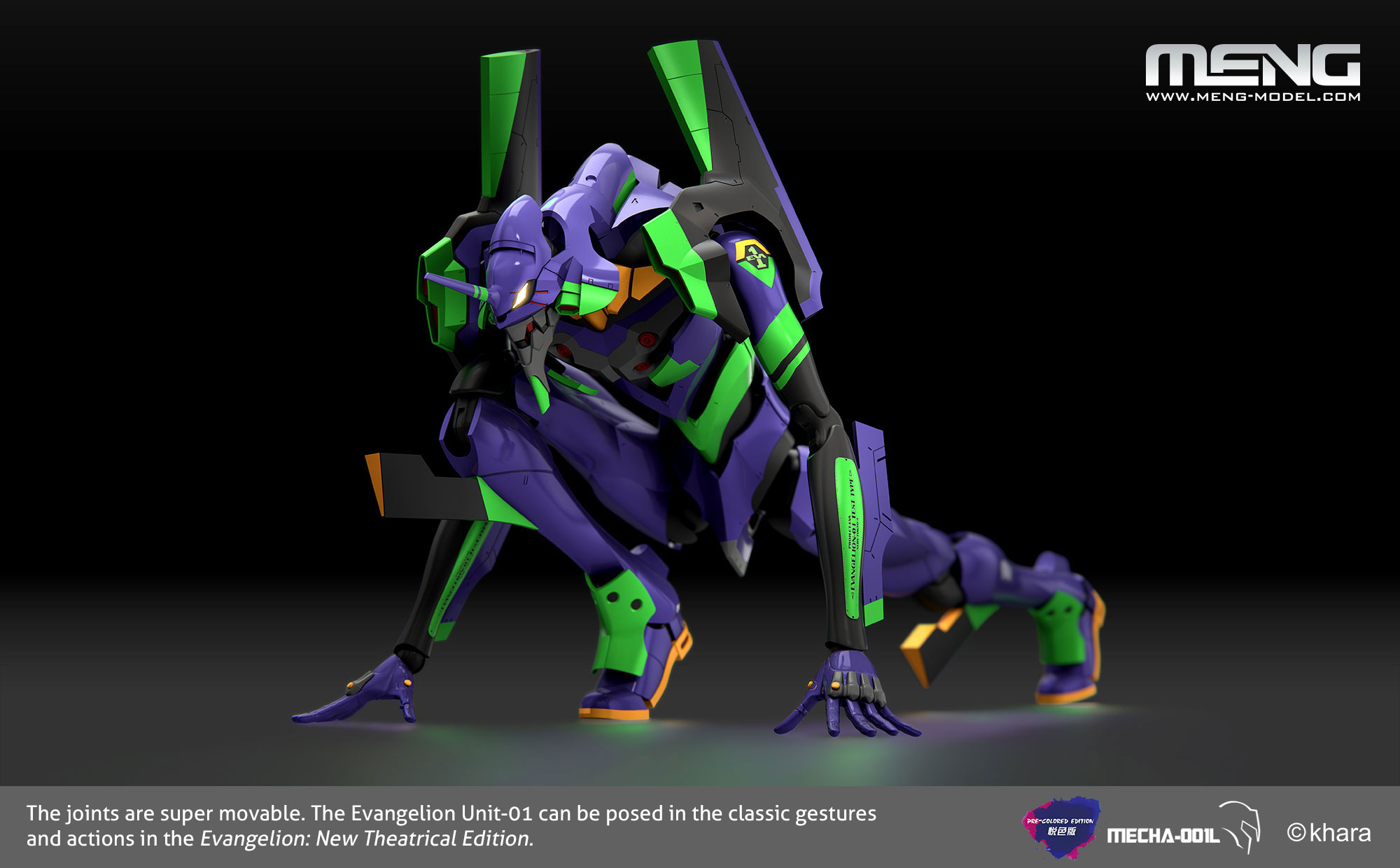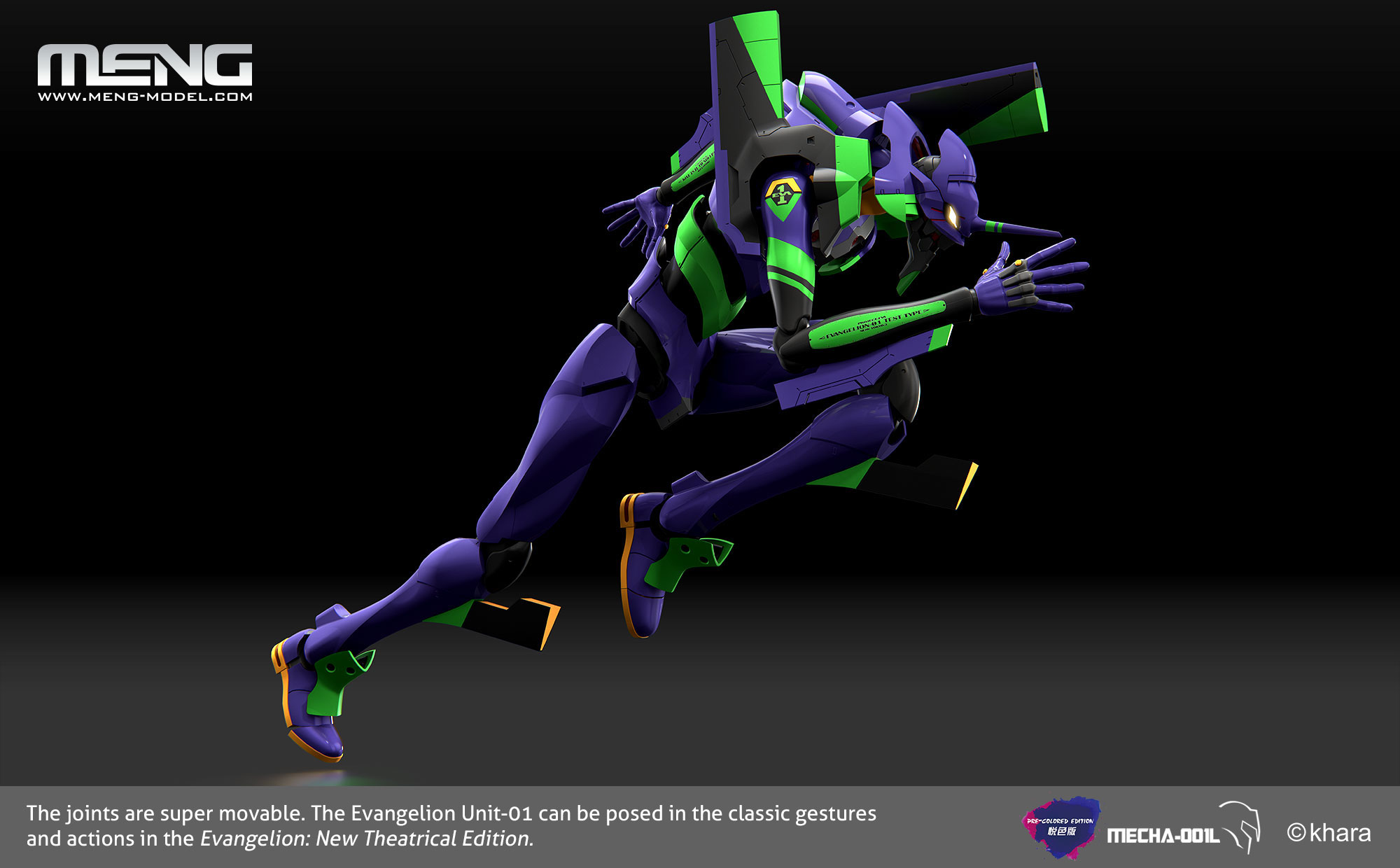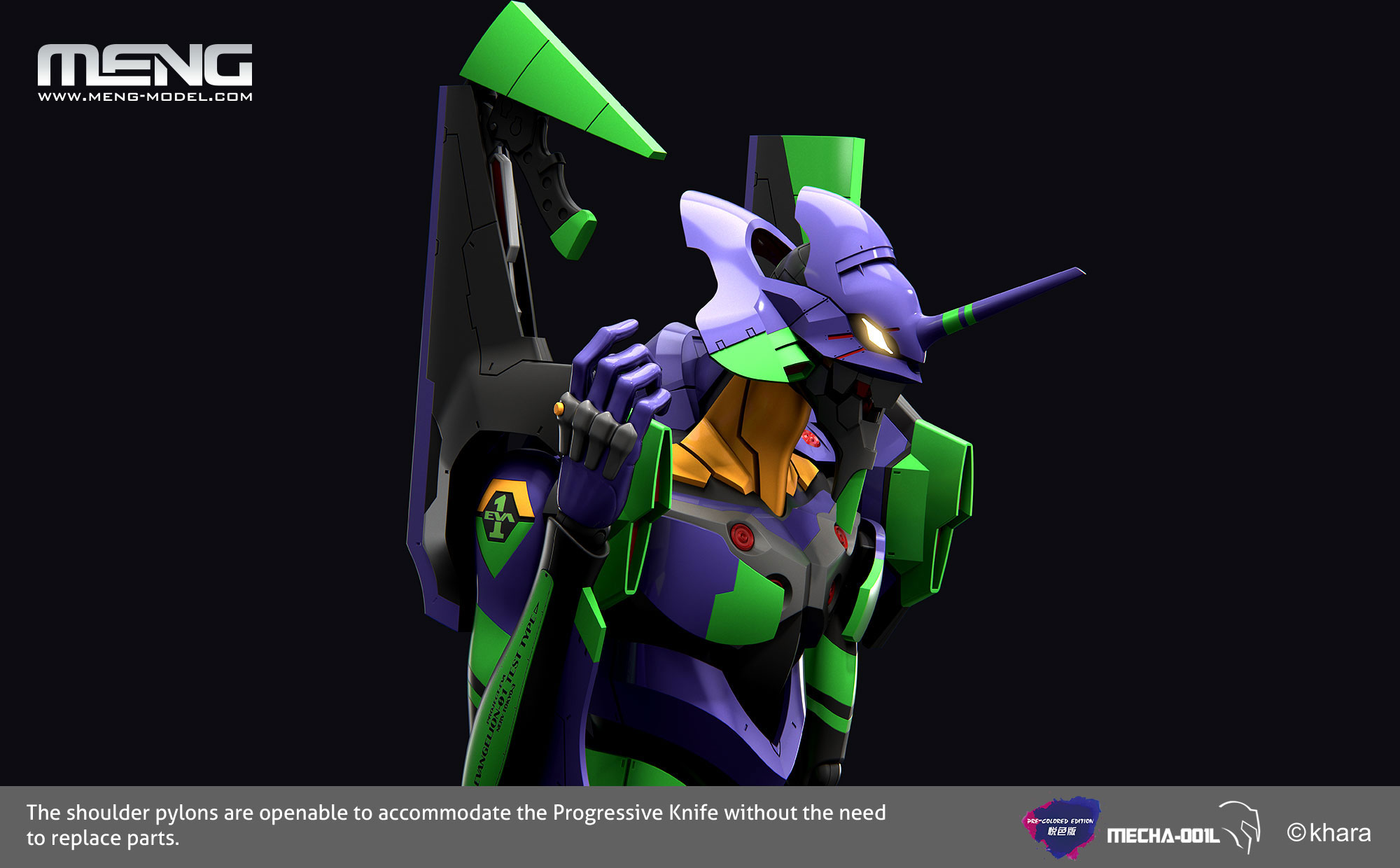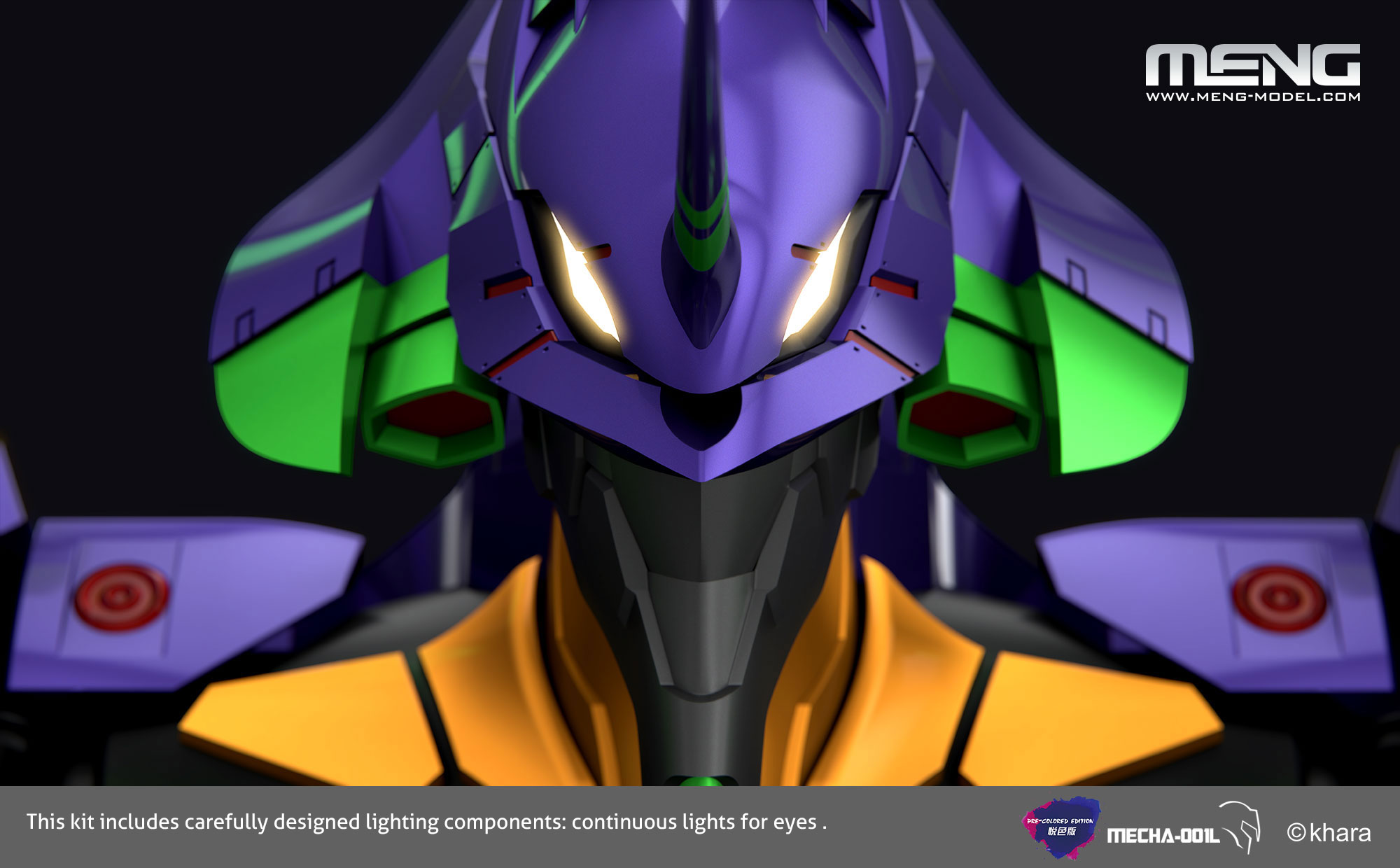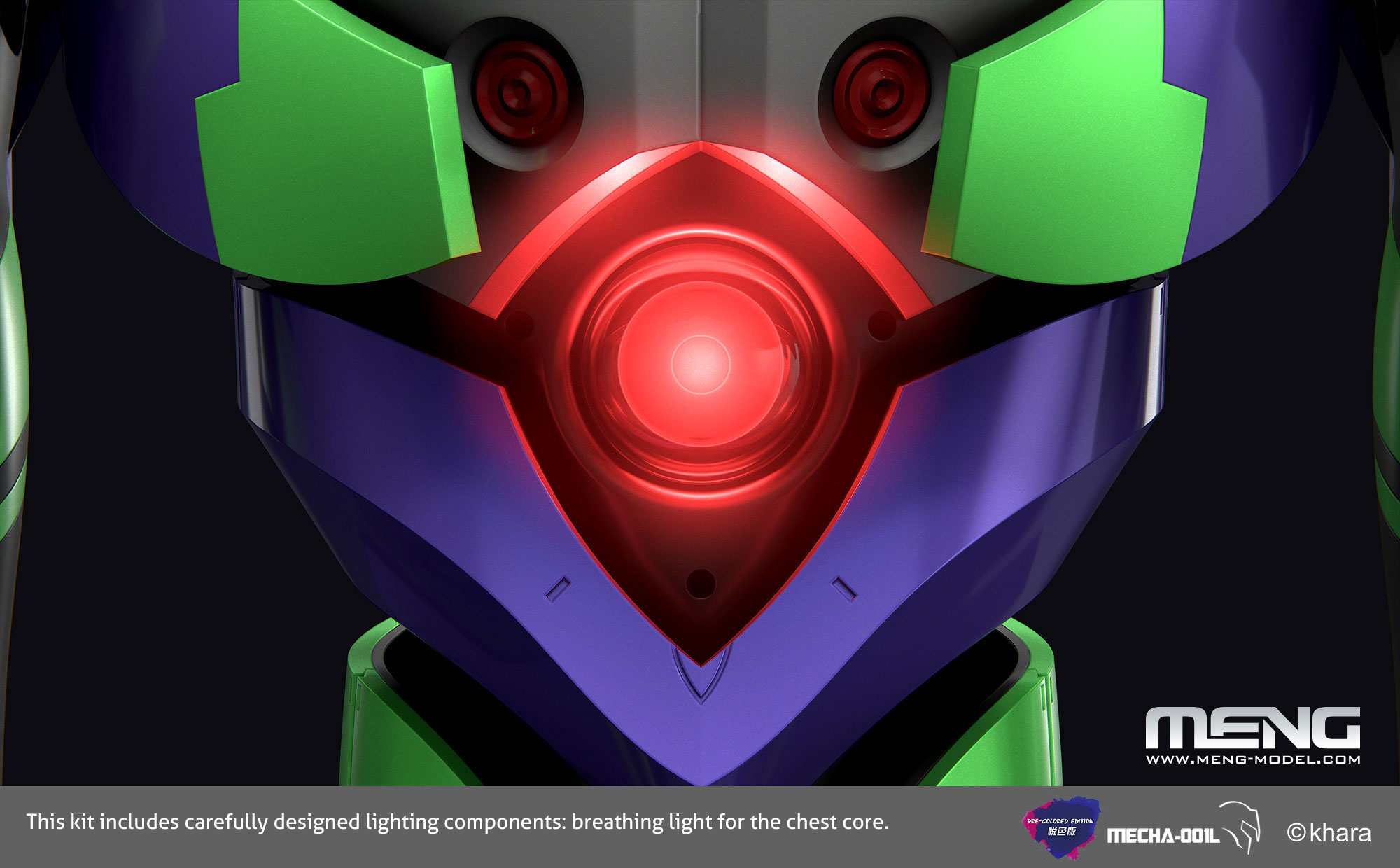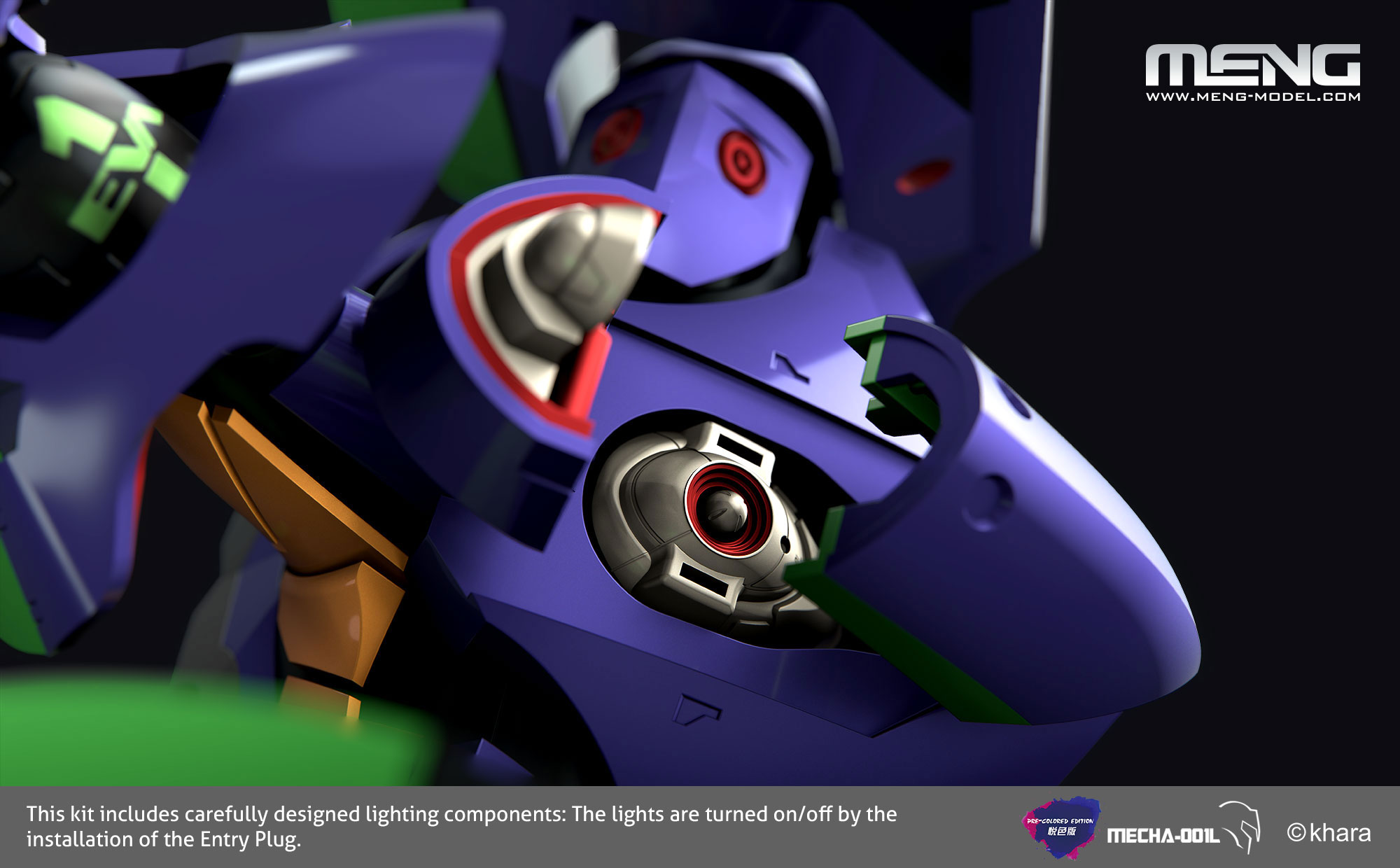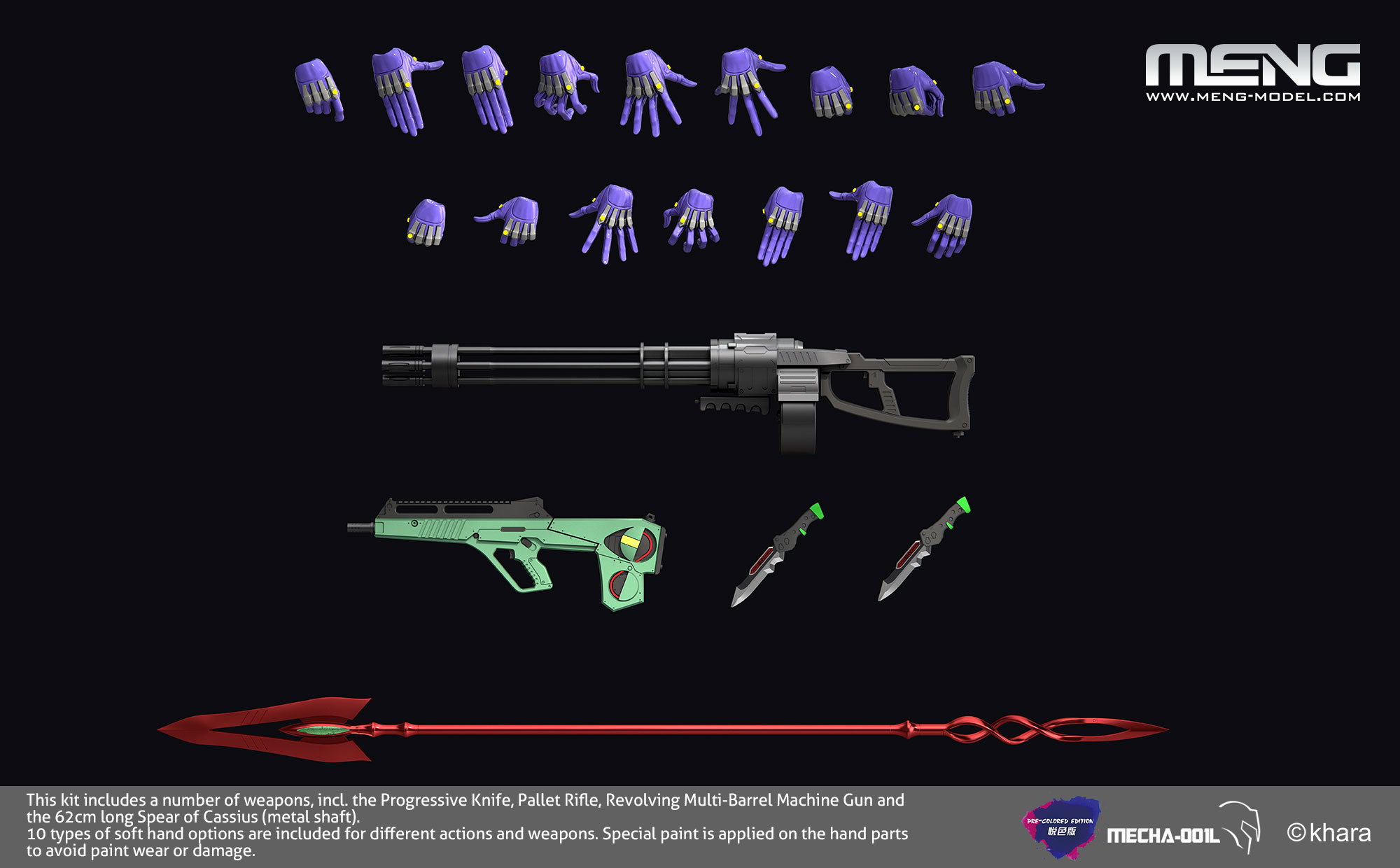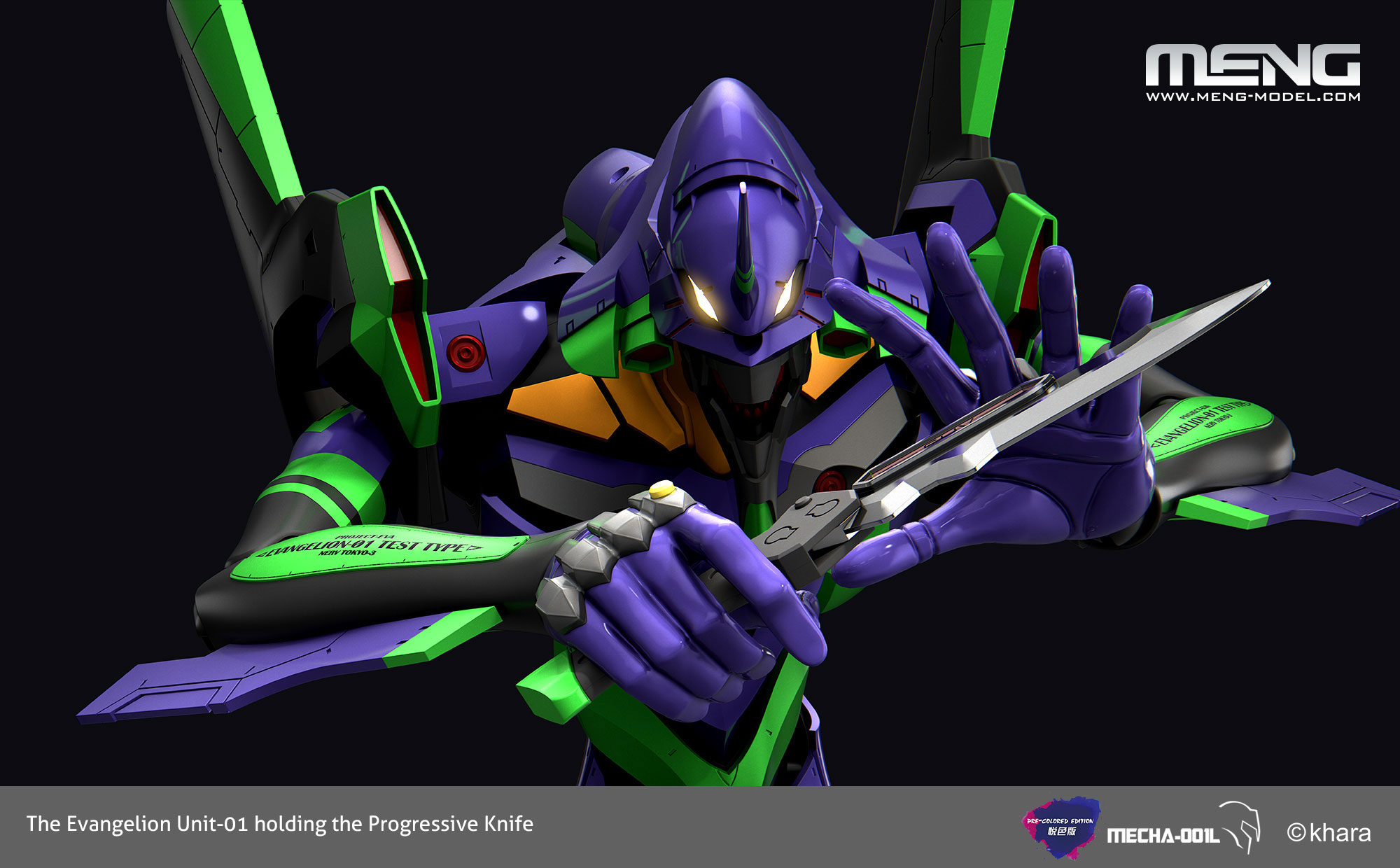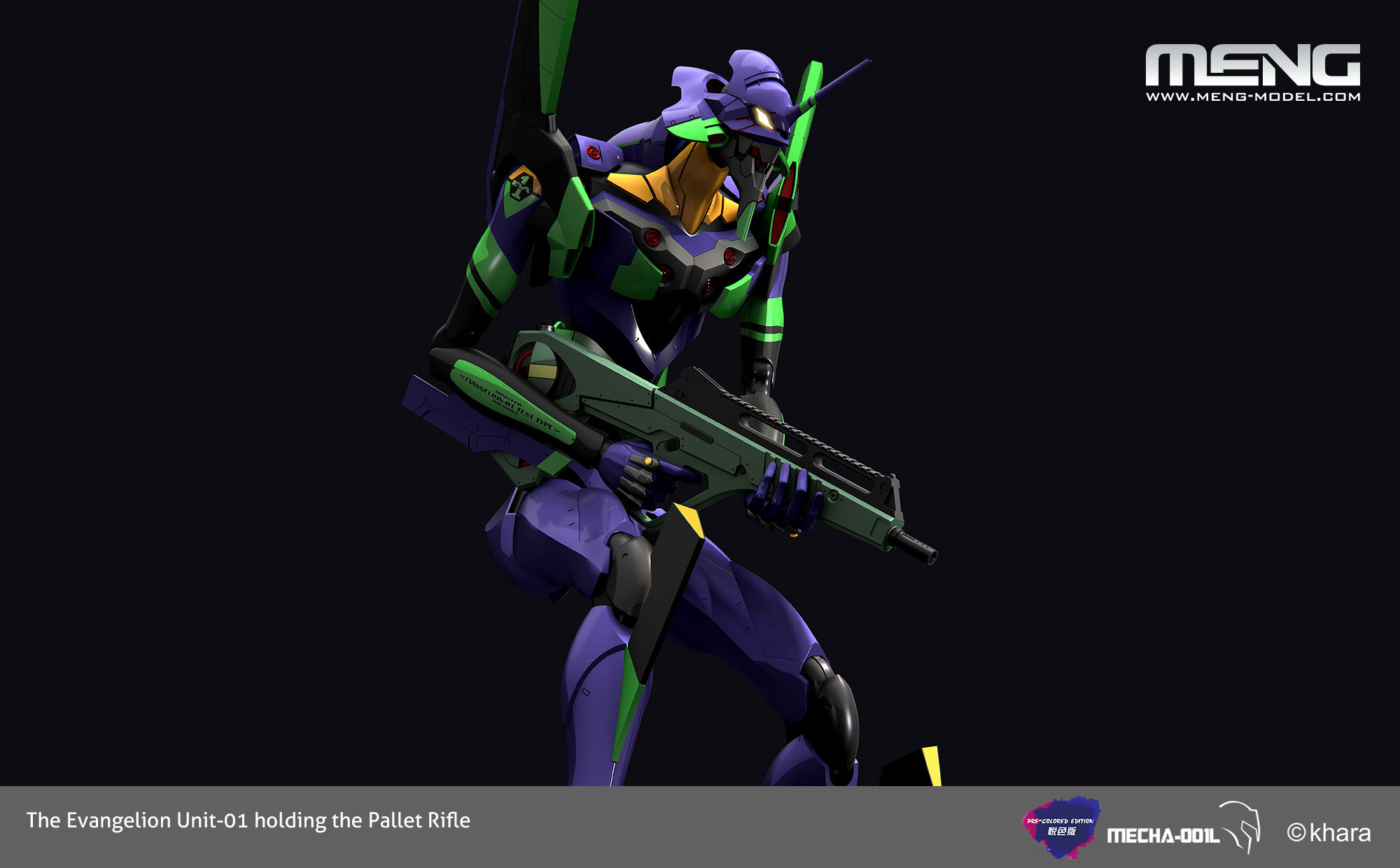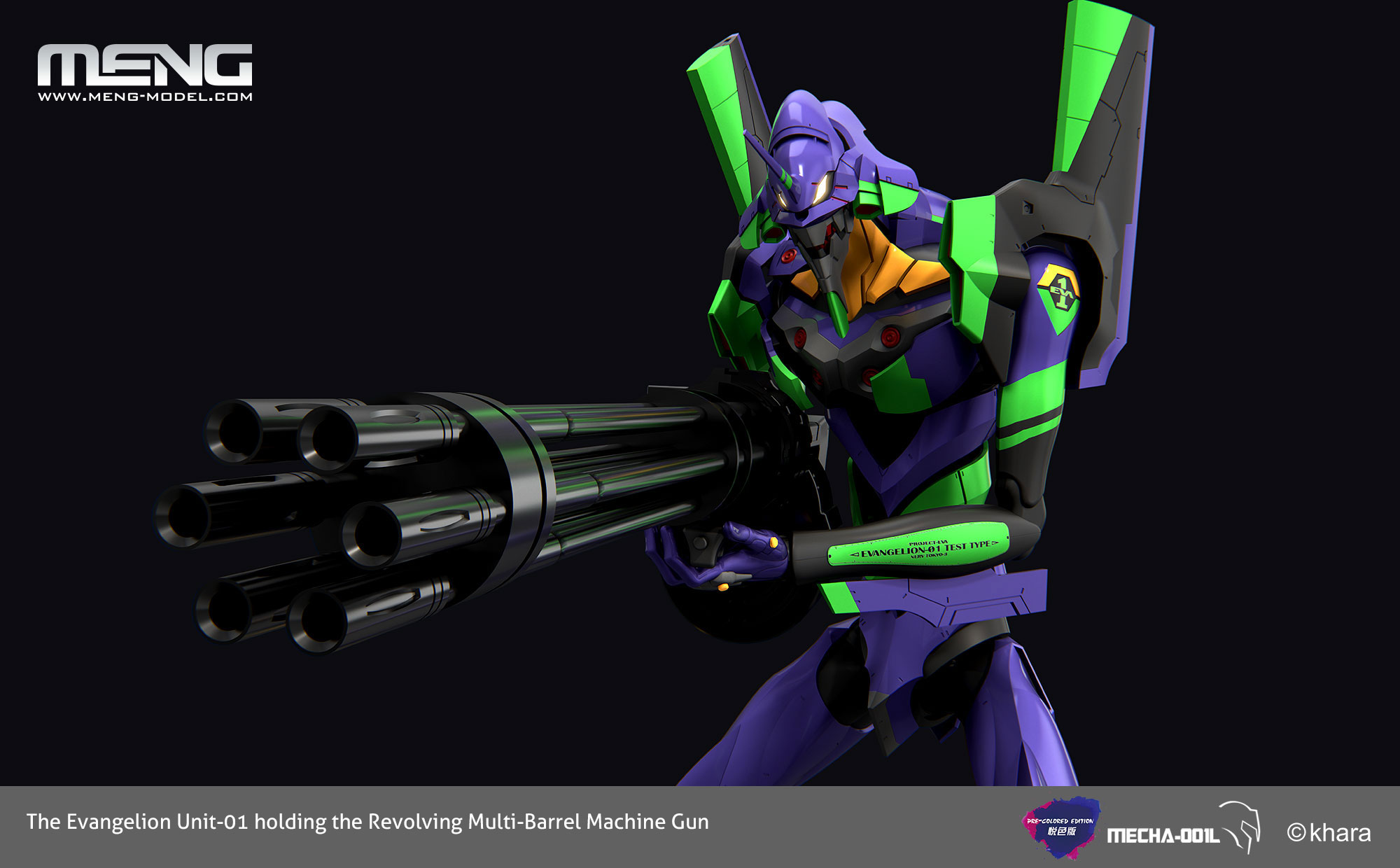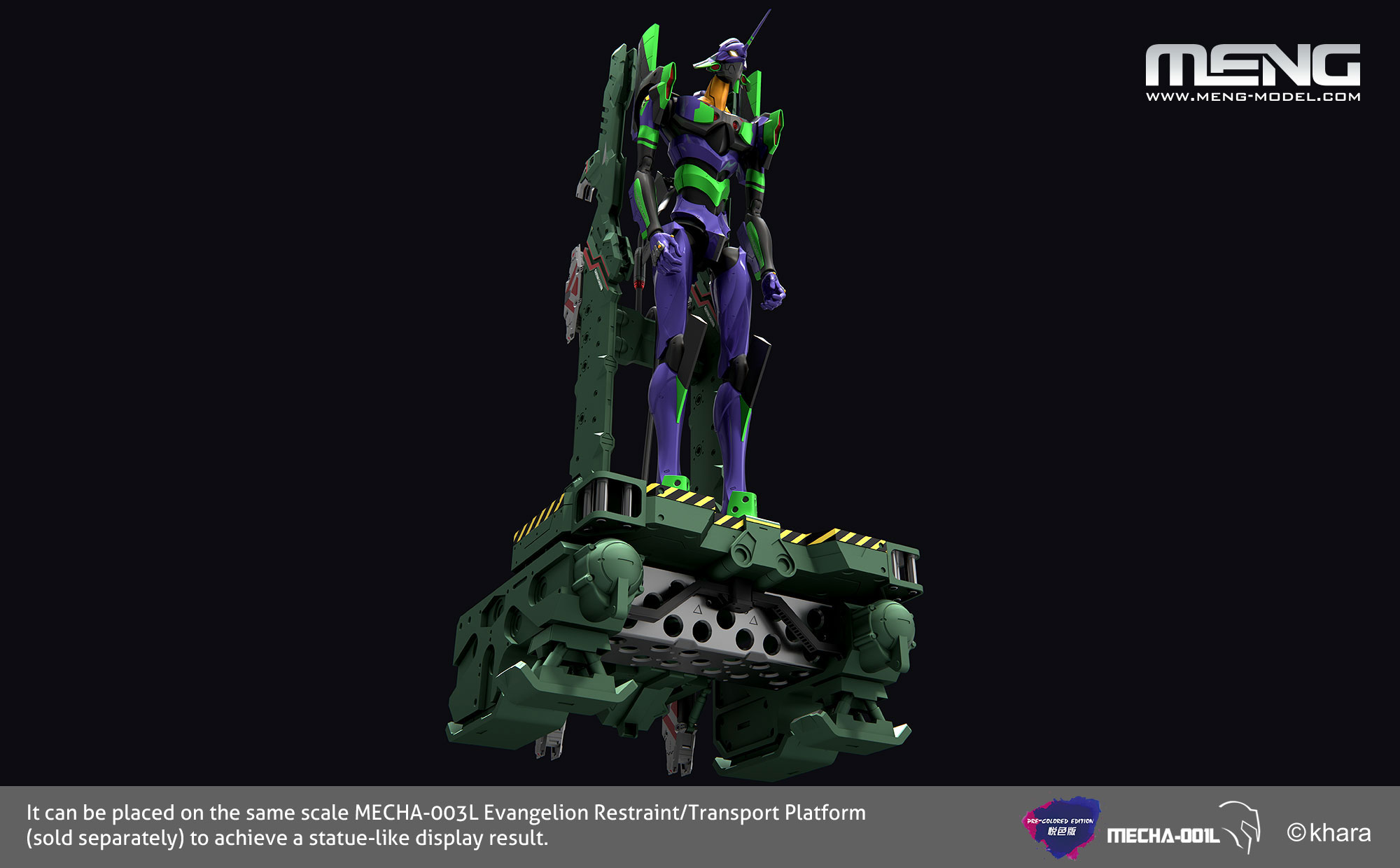 MECHA-001L Multipurpose Humanoid Decisive Weapon, Artificial Human Evangelion Unit-01
MECHA-003L Evangelion Restraint/Transport Platform
Available in: May 2022
After this official announcement, we will publish more information about the Evangelion Unit-01 and the Evangelion Restraint/Transport Platform in the future updates. Stay tuned.